Our experience in manufacturing allows us to create outdoor garments at any scale, which means we can make custom orders large and small. Whether it's a one-off personalized fit for an individual customer or an expanded size range for a set of team or company uniforms, we can engineer our styles in different fits and sizes to meet the needs of almost any outdoor activity.
Because we design, engineer, and manufacture our own products, we are able to offer the widest range of fits and sizes in the marketplace in our core collections. Our main fit guide for Men and WOmens products breaks down like this: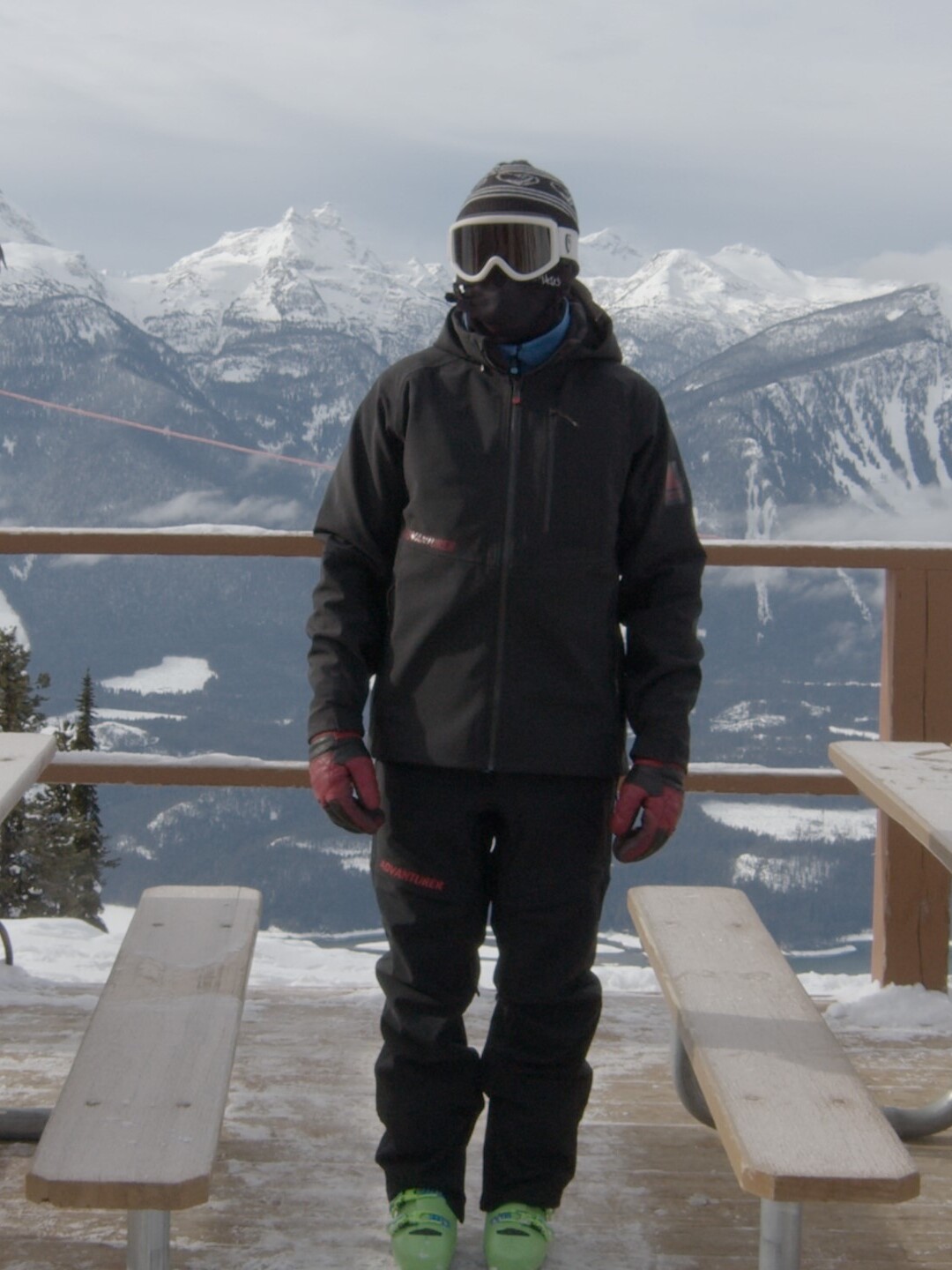 Technical Fit
Slightly slimmer and shorter overall at the cuff/ hem, with added articulation in the arms and knees to facilitate mobility and coverage. This fit is featured in our 3 layer styles and our technical layering pieces.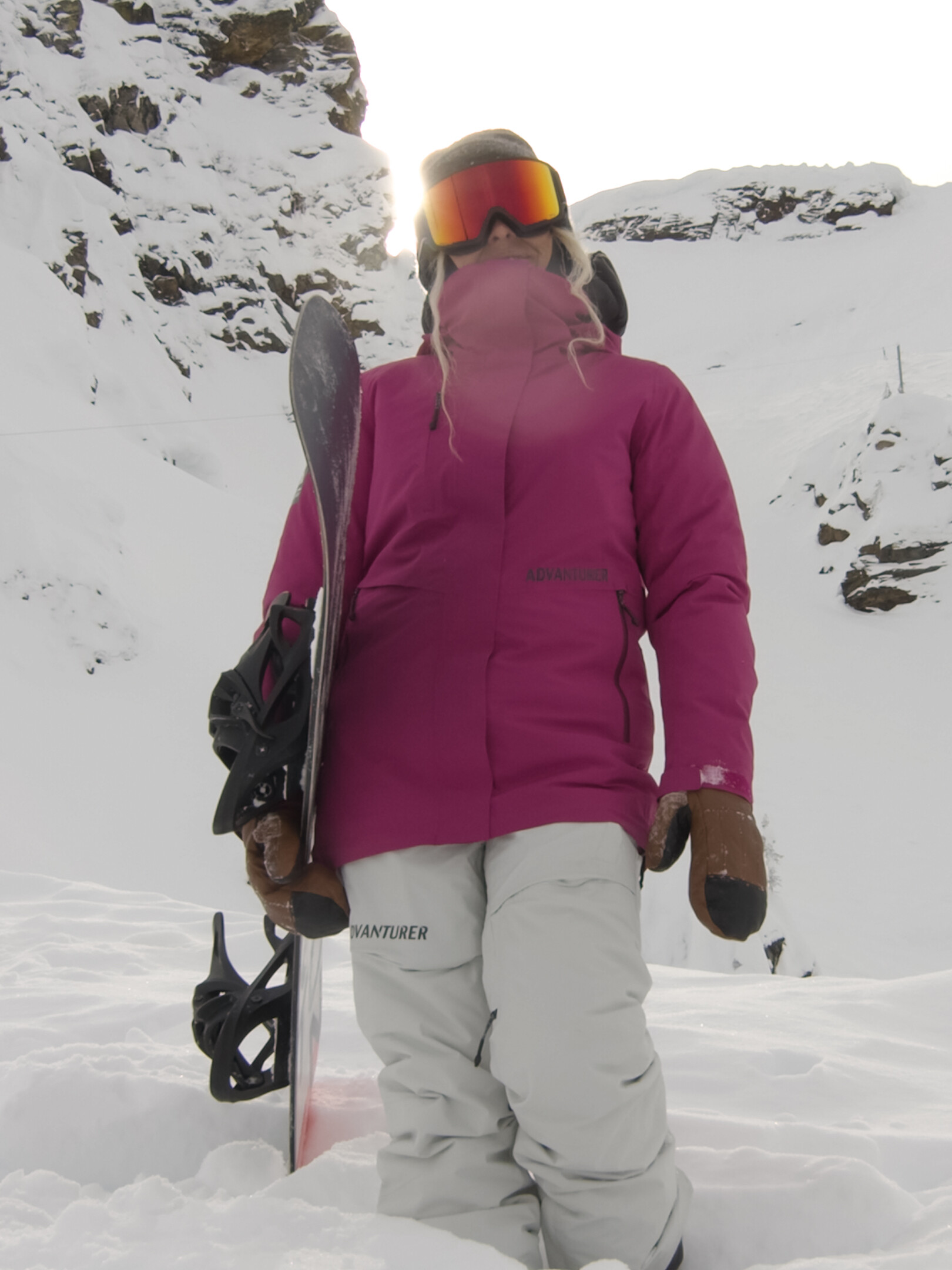 All Mountain Fit
This is our "middle of the road" fit for all mountain activities-not too tight, not too loose. This fit features articulation and shape but allows for some extra movement and is mostly found in our insulated styles.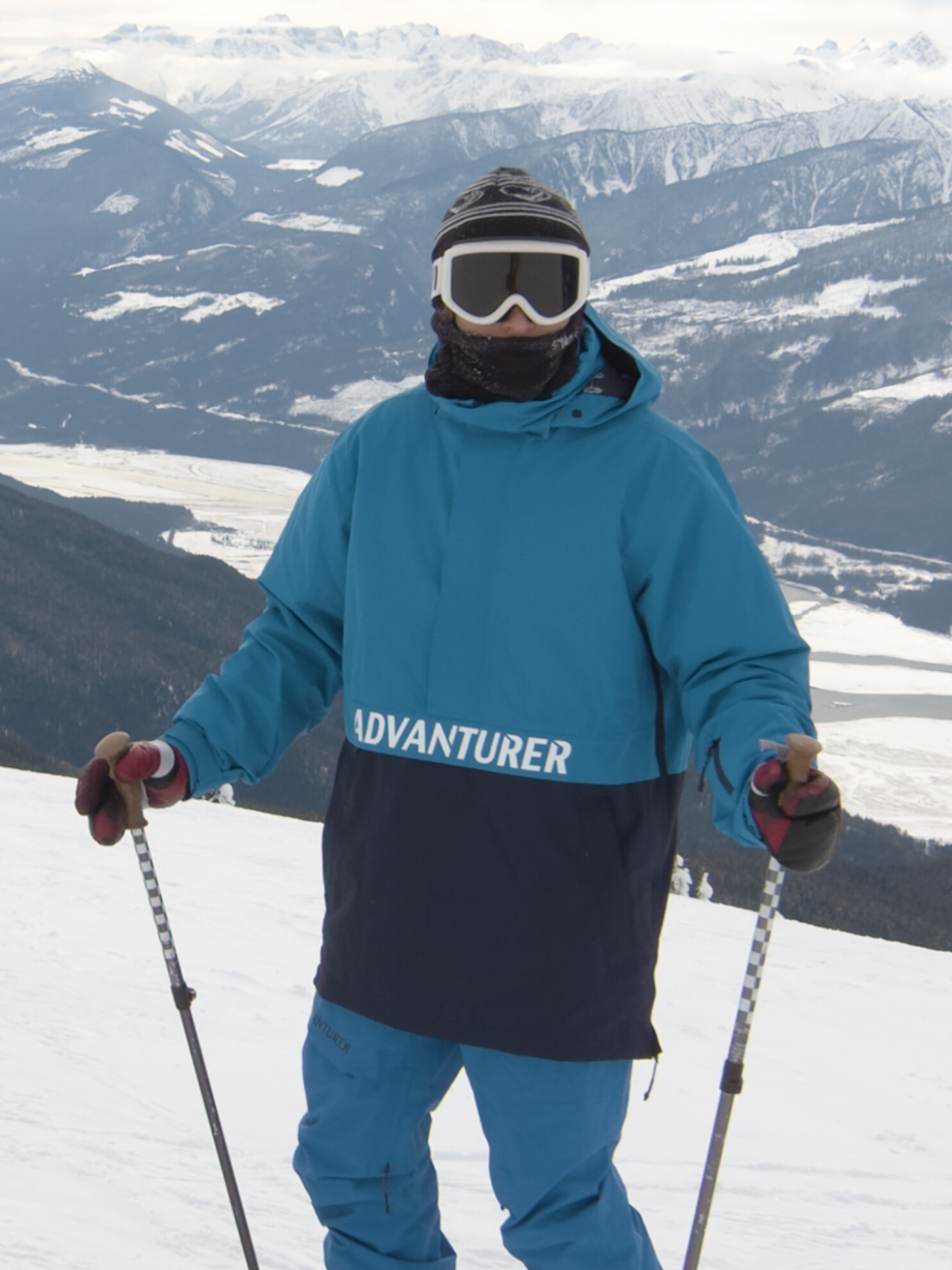 Relaxed Fit
This fit is for those looking for maximum coverage and an unobstructed looser fit and style. This fit is also featured in some of our lifestyle and layering pieces.
Sizing


Mens & Womens: XS-XXL
Plus/ short/ tall sizes available through special order.