FIT and STYLE
Our garments feature an engineered fit that is designed to enhance both comfort and performance. No matter your style or fit preference, we've got a fit to keep you looking and feeling good on and off the snow. Below is a side-by-side comparison of the three fits offered in the current collection: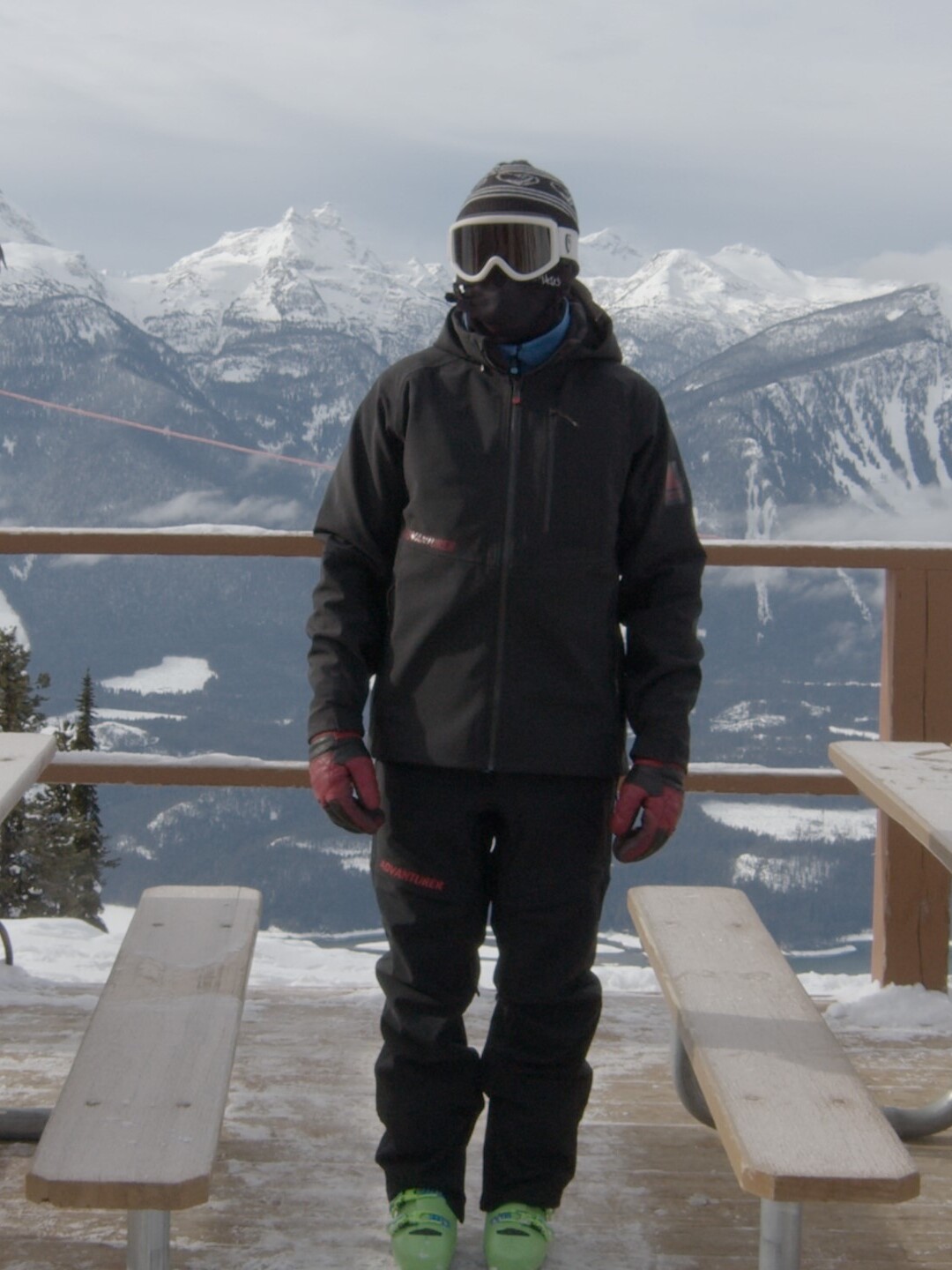 Technical Fit
Slightly slimmer and shorter overall at the cuff/ hem, with added articulation in the arms and knees to facilitate mobility and coverage. This fit is featured in our 3 layer styles and our technical layering pieces.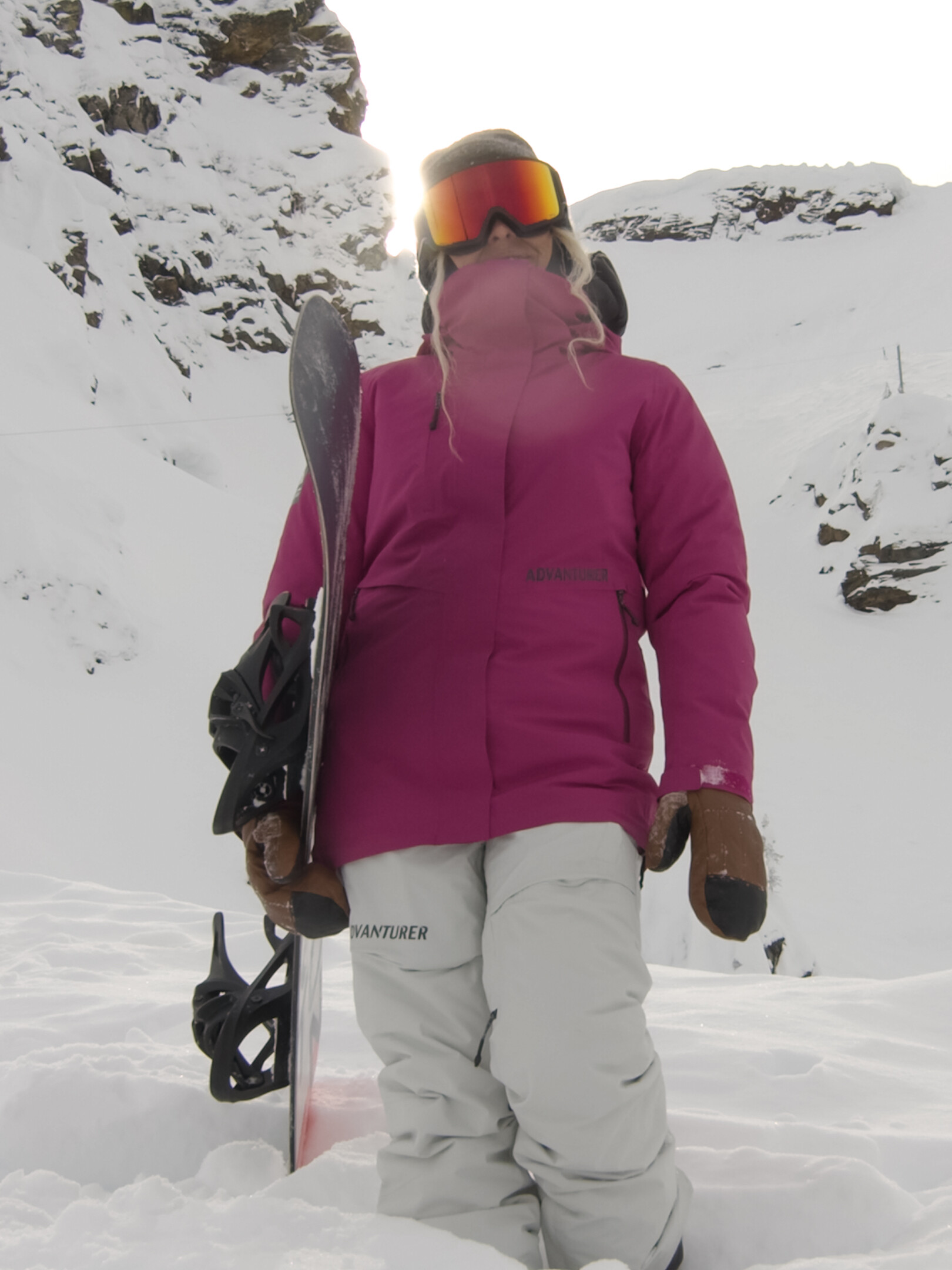 All Mountain Fit
This is our "middle of the road" fit for all mountain activities-not too tight, not too loose. This fit features articulation and shape but allows for some extra movement and is mostly found in our insulated styles.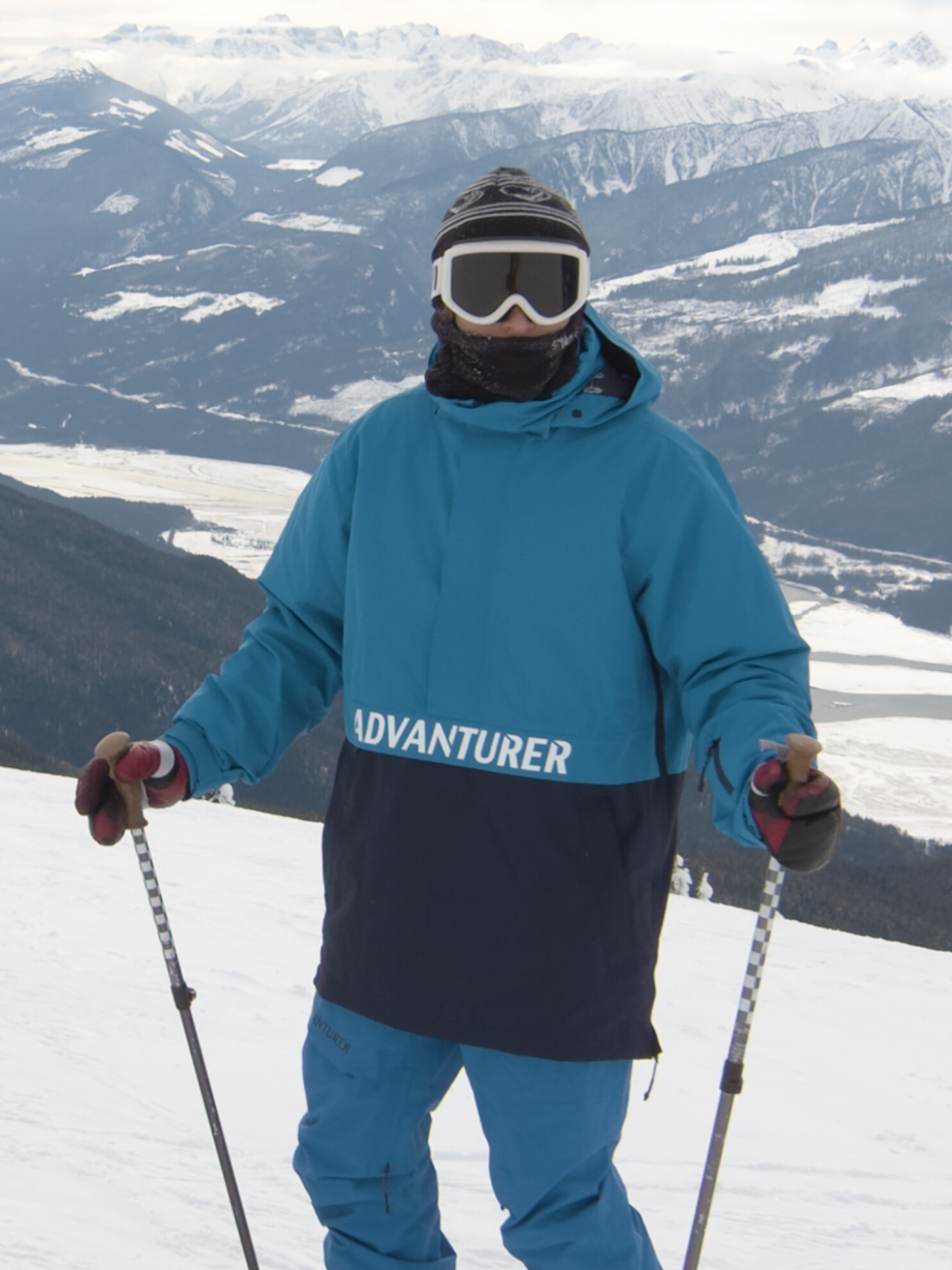 Relaxed Fit
This fit is for those looking for maximum coverage and an unobstructed looser fit and style. This fit is also featured in some of our lifestyle and layering pieces.
CUSTOM Sizing
All sizes are available in Men's and Women's SMALL through XL. We offer an expanded sizing (XXS, XXL, TALL, SHORT, PLUS) for selected styles in our collection through special order. These special orders are offered at the normal retail price but may take up to 10-14 days extra to produce. Contact us today to discuss your special fit requirements!