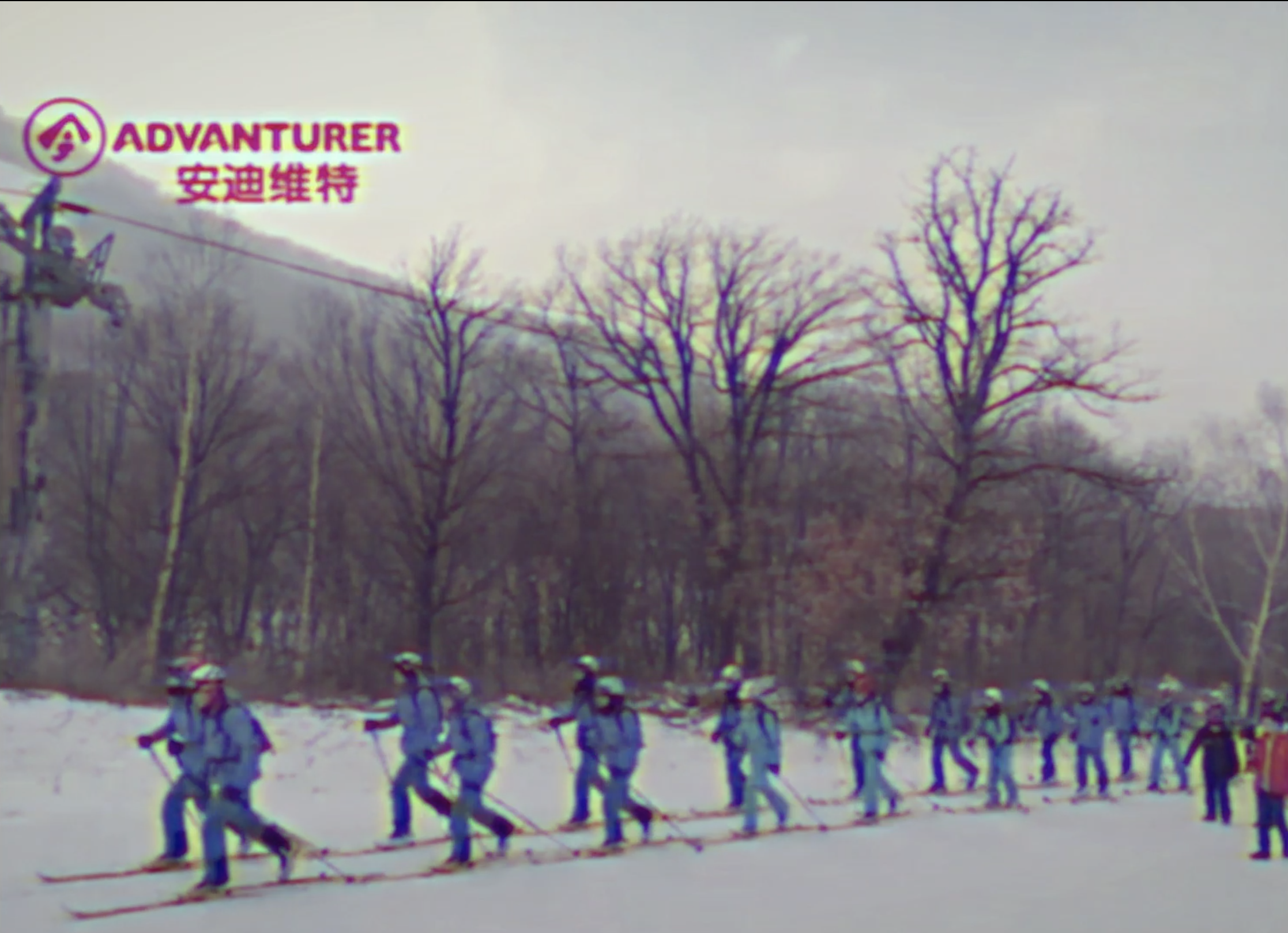 Sure, you've probably heard of skiing and snowboarding, maybe you've even tried one or both… but have you ever heard of "skimo?"
Skiing has become pretty popular in anticipation of the 2022 Beijing Winter Olympics, but skimo remains quite niche -- even within the hardcore winter-sport circles. This grueling endurance sport is seldom seen outside of the Alpine countries, but has surprisingly taken root in China thanks to the efforts of Andrea Gianni and his skimo club: Mountain Up Mountain Down. China now hosts 3 skimo races annually attended by elite racers, local and foreign.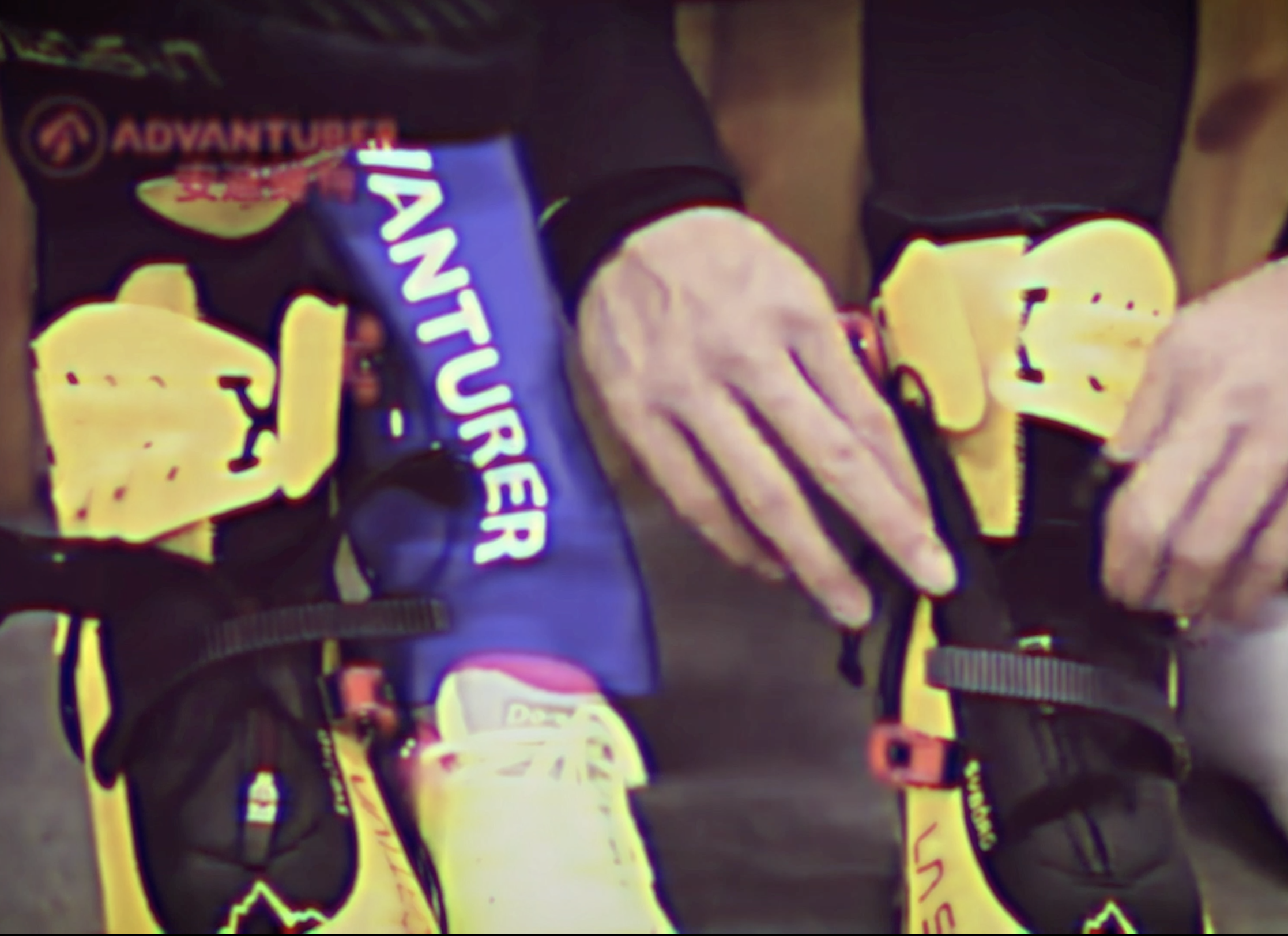 ADVANTURER is stoked to support the Chinese Junior Skimountaineering ("skimo") Team by sponsoring them with uniforms for their upcoming and future events. Along the way, ADVANTURER has been working closely with Gianni to develop the best skimo gear in the world, with improved functionality and better technical specifications.
Between Gianni's experience in the Alps, and ADVANTURER's expertise in performance fabrics and winter apparel production, this collab is primed to evolve these uniforms to better-fit the needs of this growing niche sport, up to the Chinese team's specifications.
China placed 9th overall in the 2018 world junior championships hosted in Switzerland, and qualified 4 athletes for the 2020 Youth Olympics held in Lausanne.
ADVANTURER is proud to work with the Chinese National Junior Team and proud to contribute to making strides in the Chinese winter sport industry.
So, when you're looking for something to do this winter… might as well go for a "Skimo!"