Trip Thursday: Aosta Valley
Trip Thursday: Aosta Valley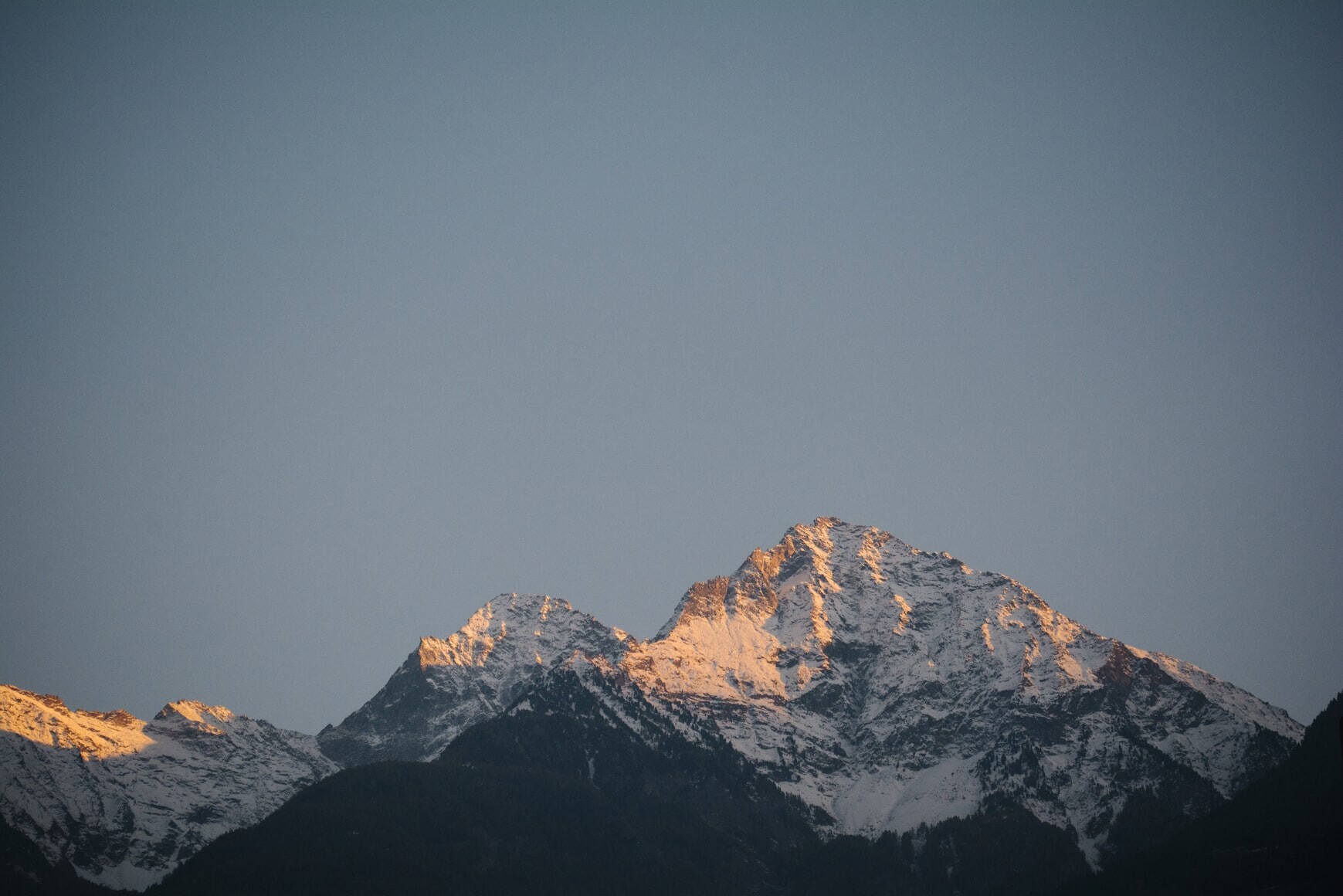 We're looking forward to the weekend (who isn't?), and with the world in a somewhat strange situation, we realise a lot of people cannot travel or aren't feeling too safe going far from home. Being a global winter apparel brand, we have had the pleasure of working with so many people from so many different countries, and we've seen so many different places the world has to offer snow enthusiasts.
In this weekly blog series, we at ADVT are going to show you some of our favourite places we've seen over the years to go and ride (or really want to visit). Since we know most of us can't go out into the world, we're going to be bringing the world to you!
For our first post of many, we're going to be heading to Italy. Italy has a vast array of mountain ranges, all with breathtaking scenery, but we are starting in the.... Aosta Valley!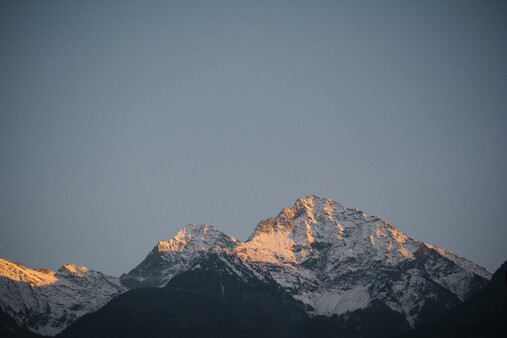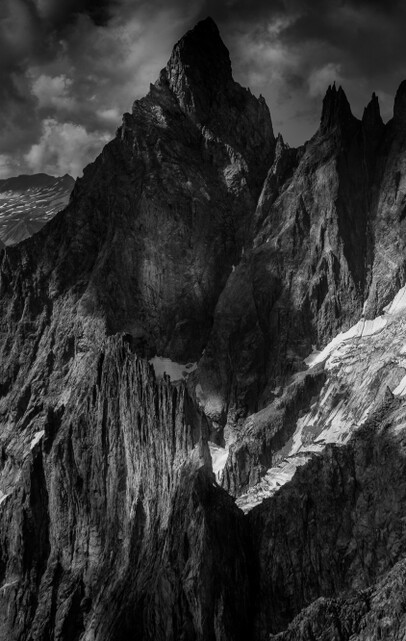 Located on the northwestern tip of Italy, and bordered by France and Switzerland, the Aosta Valley is home to the famous Monte Rosa, Mont Blanc, and Matterhorn peaks. It's a relentlessly beautiful place with the lowest population density out of all Italian regions, making the entire place quiet and almost meditative, accompanied by a heavy air of inspiration.
The Aosta Valley is really versatile in terms of terrain and altitude, making it perfect for all winter athletes, from beginners to experts, from solo trips to groups to families. The largest ski resort in the area, Zermatt/Breuil-Cervinia/Valtournenche – Matterhorn, boasts an impressive 322km in slope length across the whole resort.
Otherwise, there are resorts like Pila and La Thuile, Pila is a medium-sized resort, north-facing, with great snow and a variety of accessible terrain. Mainly for intermediate skiers (although beginners will and experts will have fun too), it's pleasurably quiet during the week, but will get busy on the weekends and holidays. Pila is accessible from the Aosta city centre via gondola, making it an easy and quick stop.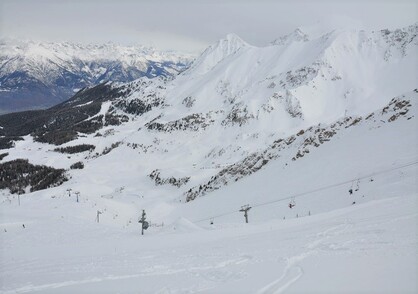 La Thuile is a bit further away from the city centre, however the sheer amount of activities you can get up to makes it worth it. And because of the variety, there is fantastic value for money. Yes, the resort and its facilities are a little dated, and maybe some of the trails are not as challenging, but still, it's great child-friendly terrain perfect for families, there's access to the backcountry and heli-skiing, AND your lift pass links with the neighboring French La Rosiere resort! Hey - you're already flying to Italy, you might as well get more bang for your buck.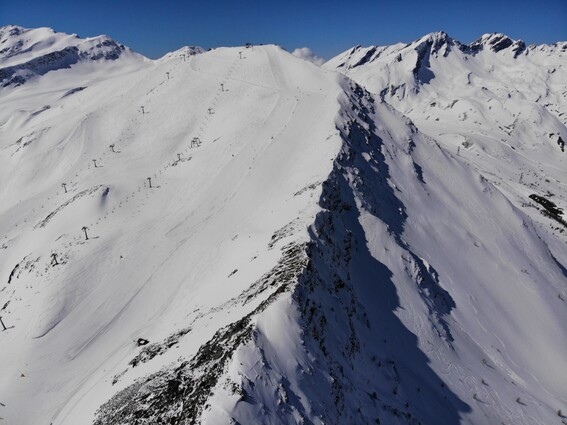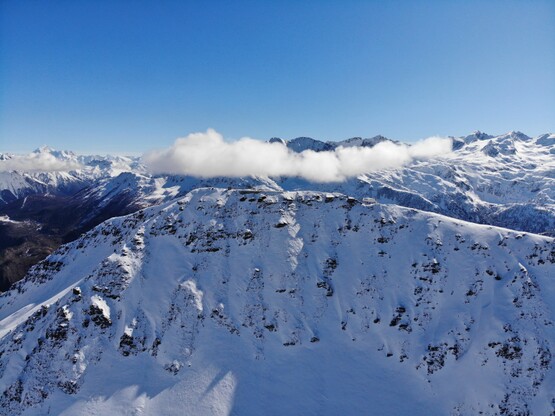 Finally, we have the Breuil-Cervinia (commonly known as Cervinia) resort. Seated at the foot of the great Matterhorn mountain, it's part of one of the biggest international ski resorts in the world, as it's linked with the neighboring Zermatt Matterhorn resort in Switzerland to form the Matterhorn Ski Paradise (wow…). You could dip your toes in two countries for the price of one!
What makes Cervinia great is the price. It's much more affordable than going to the neighboring Zermatt. It's got a large beginner area, making it pretty much the best place to learn how to ski. Imagine the motivation to get better at skiing and taking more challenging slopes just staring you in the face. Cervinia is a highly accessible and affordable resort for all to come and enjoy, seated at the base of arguably the most famous mountain in Europe.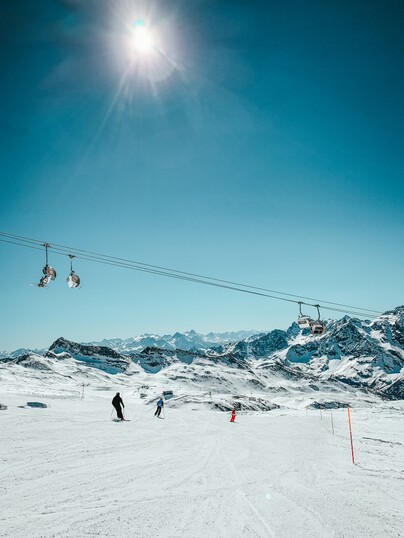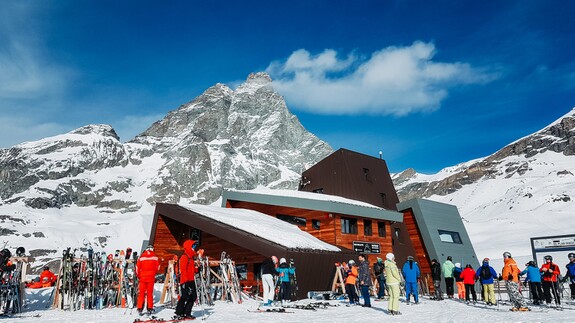 Shoutout to our own Team Advanturer athlete Melanie Ploner for giving us the lowdown and inspiration for this post! You can follow her @mella_108.
For updates on all ADVT happenings, follow us @advtski and our skimo team @advtskimo