Shanghai Flagship Store Opening
Shanghai Flagship Store Opening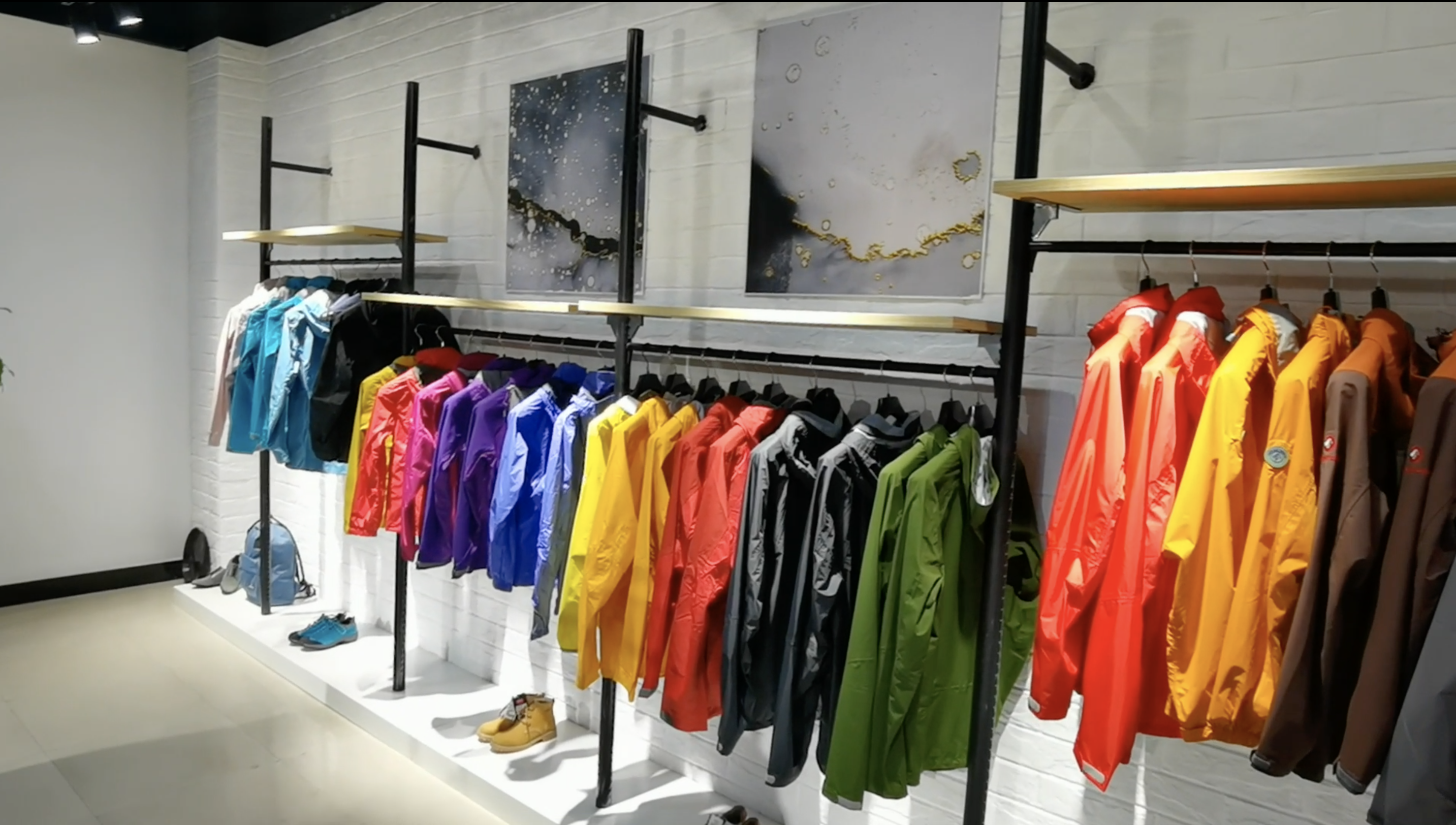 The best place to score your outdoor winter gear in China just opened, in the Nanhui District of Shanghai.
ADVANTURER has cut the ribbon on its flagship store, which is attached to the brand's own factory – offering customers a unique view into the outdoor apparel industry that is rarely available to the public. Very few brands own their production facility, which may not seem like a big deal, but the cool thing about it is that it gives ADVANTURER, as well as their customers, total control over the design process, with a brand-to-rider relationship that isn't possible elsewhere.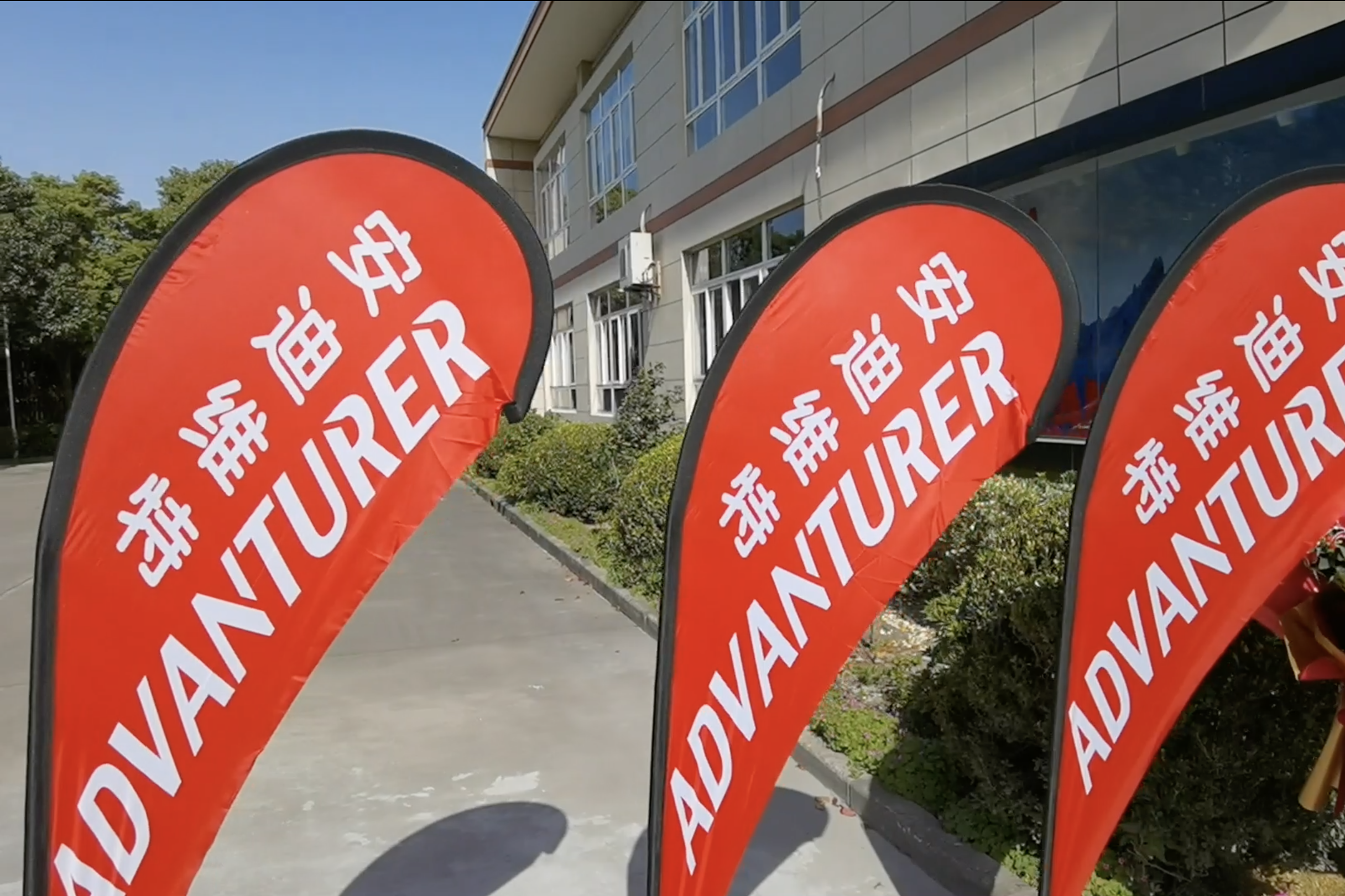 The space houses ADVANTURER's biggest-ever retail store and leaves plenty of room to host DIY community projects, like T-shirt printing events. Future plans include the addition of a café and even an indoor ski simulator -- for customers who don't want to wait for snow to try ADVANTURER products.
"We're proud to open our flagship store right next to our production facility," said Jenny Xu, CEO of ADVANTURER. "It allows our customers to see who we are and experience our strengths first-hand. Our factory is a key part to our process – without it we lose a part of our core brand identity. Additionally, we can really kick-start retail development in this area. We want to give back to our community by building something for the locals and people from the city to come and enjoy."
So, next time you find yourself in Shanghai -- be sure to swing by, grab a snack, test out some gear, and join us for the tour!